It's Easy to Start Playing on Twelfth Man
Step into the exciting world of Fantasy Sports! It's an online game where you can create your own team using real players from actual sports matches. Your team earns points based on how well these players perform in real games. Have fun playing and strategizing!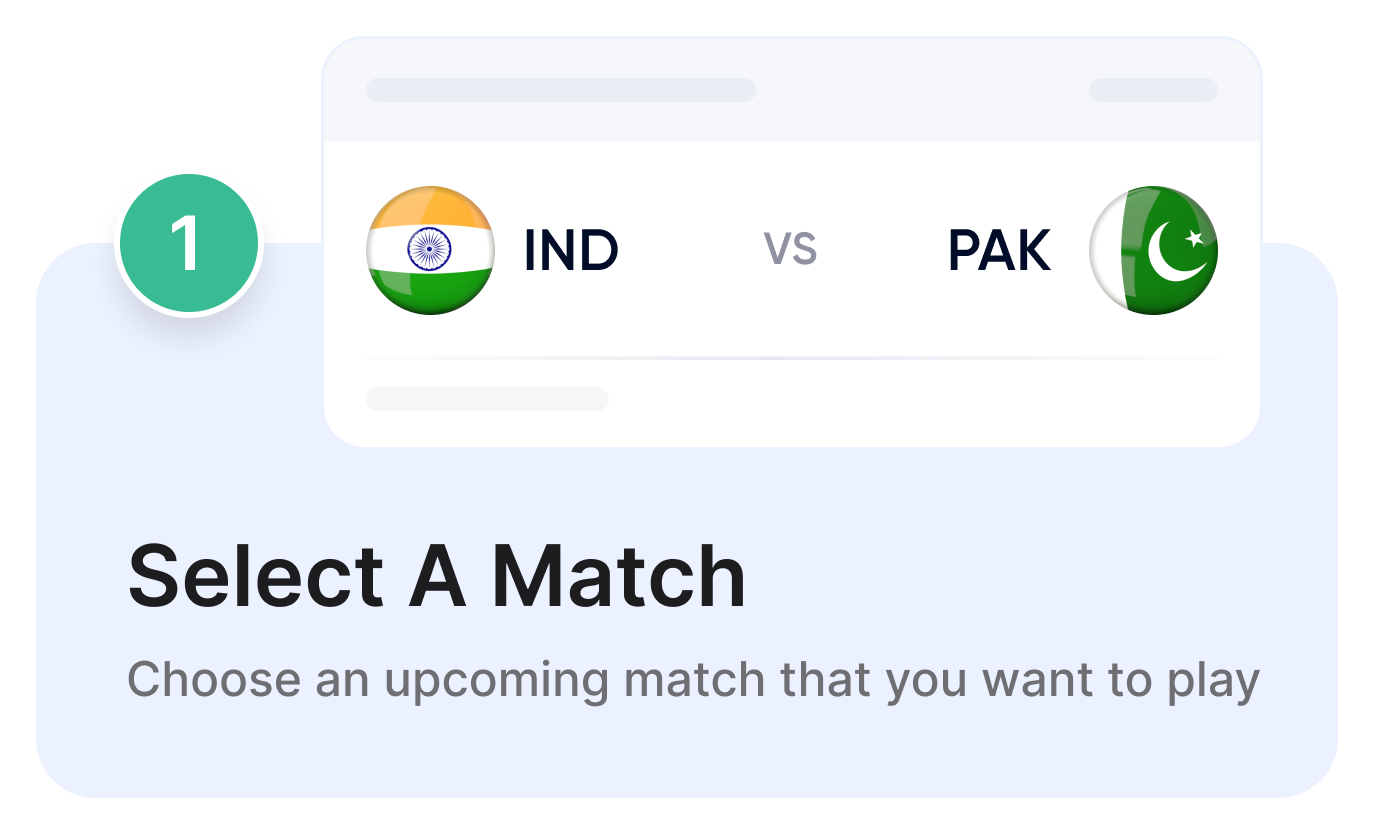 Welcome to Twelfth Man
India's One Stop Gaming Solution
At Twelfth Man Gaming, we are more than just a platform; we are your partner in unlocking the thrilling world of gaming.
---
At Twelfth Man Gaming, we believe that gaming is not just a pastime – it's a lifestyle.
Get ready to level up with Twelfth Man Gaming – where the game never stops!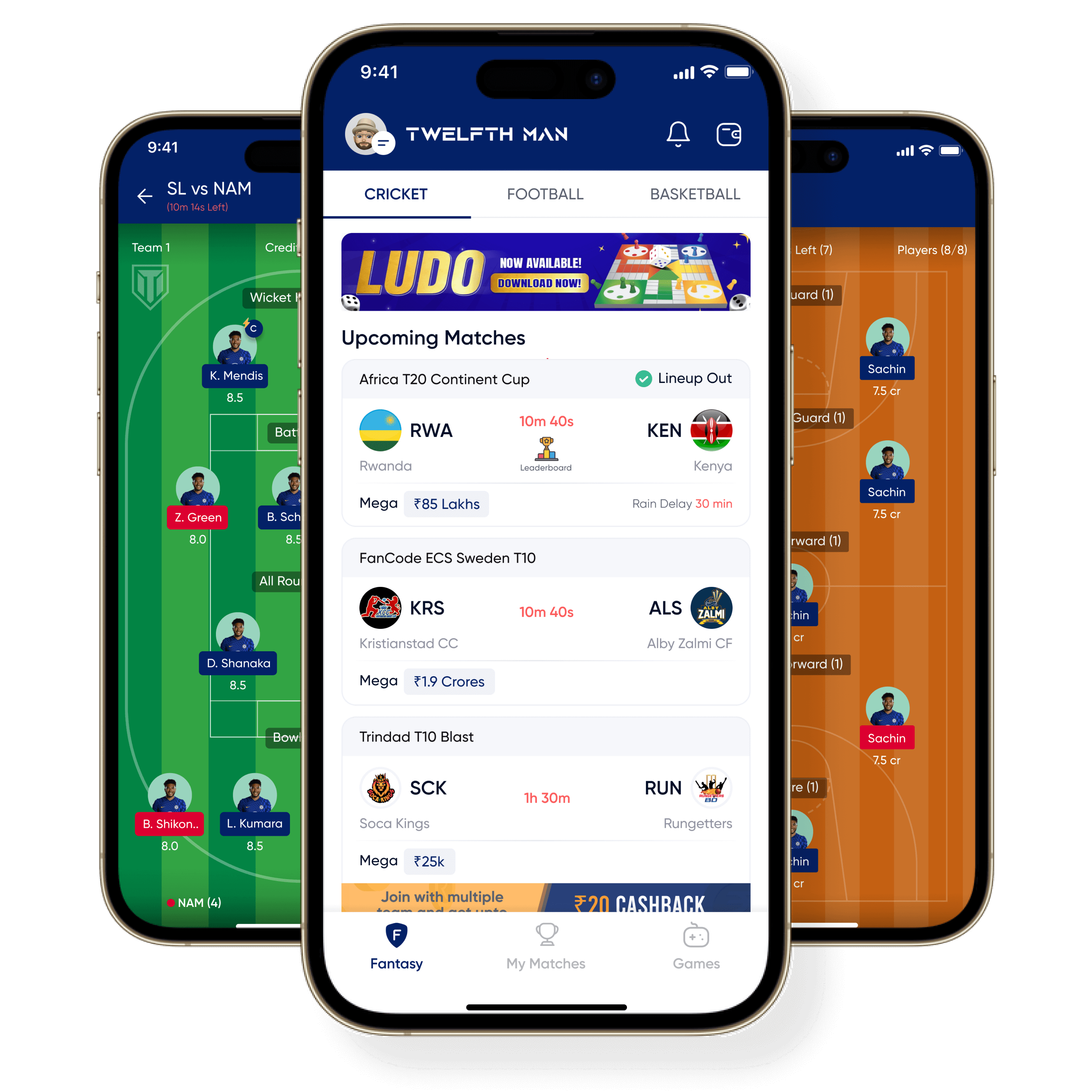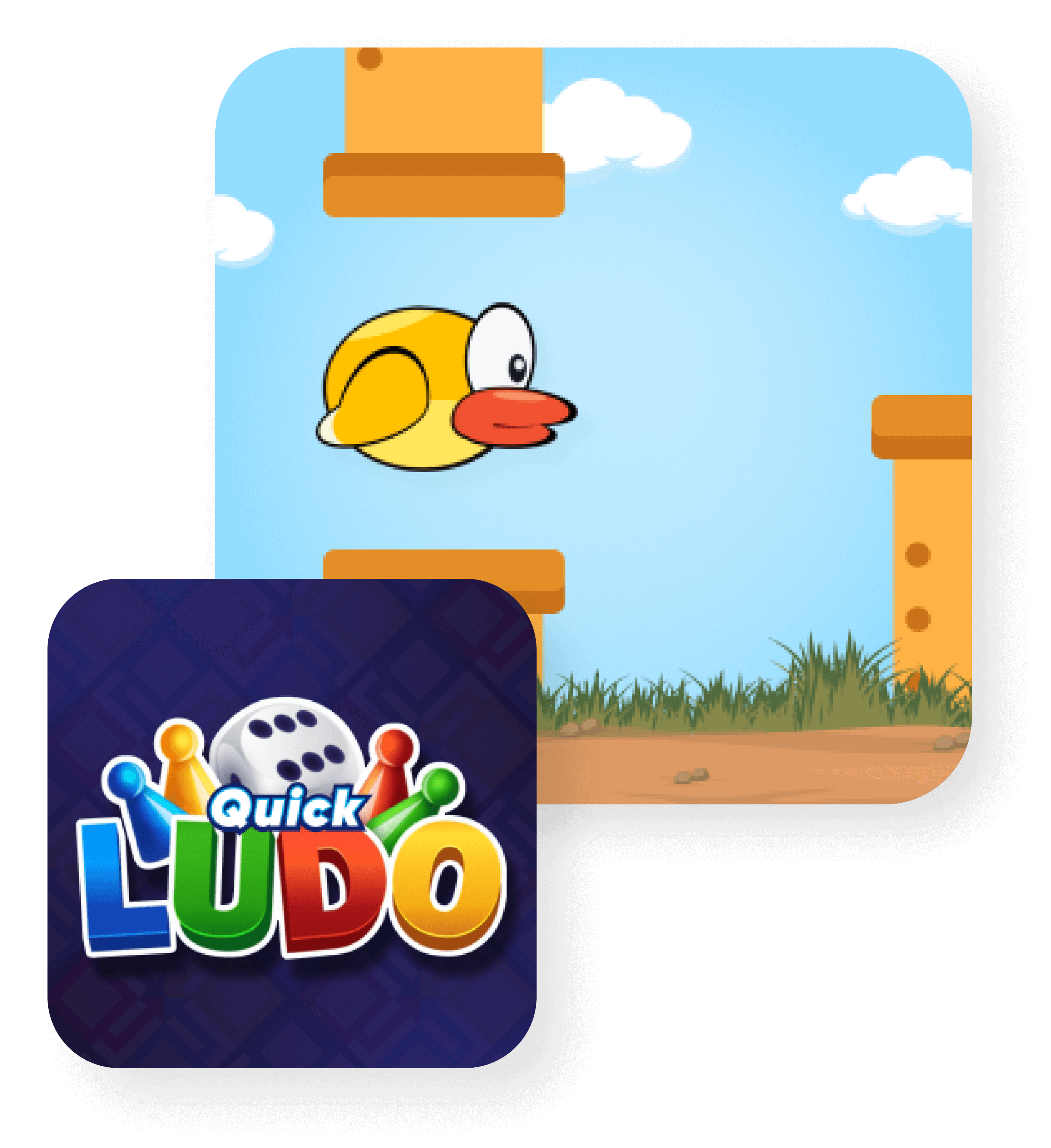 Twelfth Man
The Gaming platform
---
As India's premier one-stop gaming solution, we're dedicated to bringing you the latest, the greatest, and the most immersive gaming content and products.
---
Twelfth Man is one of the top fantasy gaming platforms that offers real money multi-games apps
Fantasy game apps such as cricket, rummy, ludo, tambola and flappy bird etc to play and win prizes.
What our customers say
Testimonials
Our average customer rating is 5 / 5
Unbelievable! I hit the jackpot on twelfthMan with a ₹1,00,000 win! Every match I play transforms into a thrilling adventure of cricket and strategy. This app doesn't just mimic the real-world game; it rewards like it too! Here's to many more victories!

I'm thrilled to have won ₹48,000 playing on twelfthMan! Every match is an opportunity to win big and feel the adrenaline rush. The best part? It's all in the palm of your hand. Truly exceptional!

Fantasy cricket at its finest! I bagged ₹9,000 on twelfth Man! It's more than just a pastime, it's a way to connect with the sport and reap the rewards. Can't wait for the next match and the next win!

Wow, a twelfth man delivered a whopping ₹15,250 win! The rush of the game combined with actual cash prizes is a dream come true for any cricket enthusiast. A must-have app for serious fantasy league players.

Can't believe my luck – I won ₹37,500 on twelfthMan! This app has brought the excitement of cricket to my fingertips and the wins to my wallet. Amazing experience with every match. Definitely a five-star app!

Struck gold with twelfth man and scooped up ₹23,000! The thrill of real cricket is matched only by the real winnings. Easy interface, great competition, and genuine payouts. This app truly stands out from the rest!

It is a perfect app for those who are sports lovers and want to enjoy the thrill of fantasy gaming It's easy to create your team and join contests.

One of the best apps that really helps in earning. It is a very interactive platform for cricket lovers. Highly recommended 🥰👍🏾

This app is good specially it's UI design gives unbreakable experience at the time of making team and best app for making team and winning amount.
Downloading the Twelfth Man App is Easy!
Sure, iOS users can find Twelfth Man on the App Store for download, whereas Android users can access online fantasy sports through an APK file. Here's a guide on how to download and install the app.