Features of Twelfth Man App
Discover the Twelfth Man Fantasy Sports app, where excitement meets simplicity!
Immerse yourself in the thrill of fantasy gaming with our user-friendly features tailored for every sports enthusiast. Enjoy effortless logins, receive customized alerts, engage in lively in-game chats, and explore the world of sports in your preferred style. But that's not all – unleash your creativity by crafting your very own unique challenges! Our app guarantees a seamless and enjoyable gaming experience, ensuring you're always at the heart of the action. Join us today and embark on a journey where your sports fantasies come to life like never before!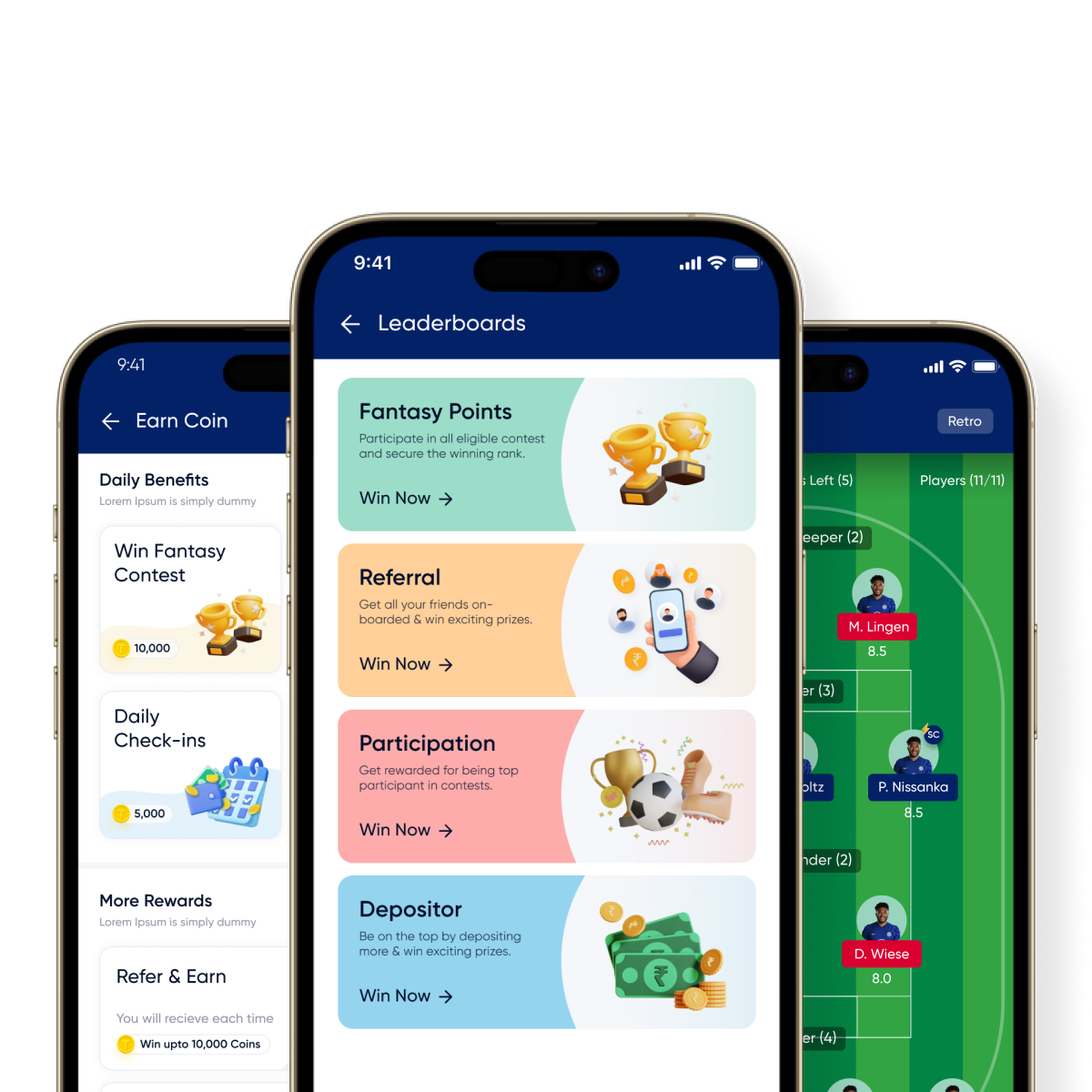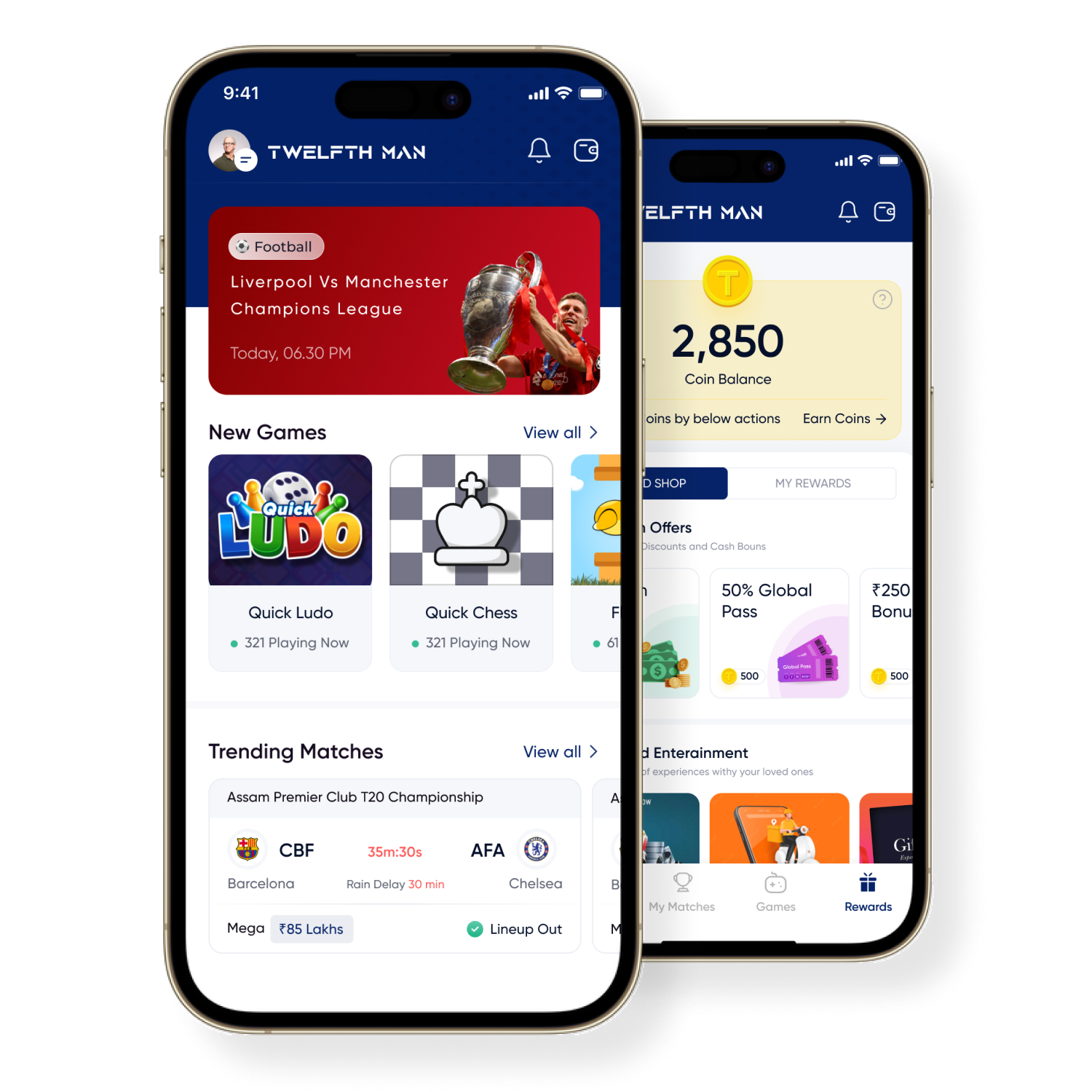 User-Friendly Interface
A simple and easy-to-use interface helps users find what they need without any trouble. This means it should be easy to move around, the words should be clear and to the point, and it should look nice and appealing.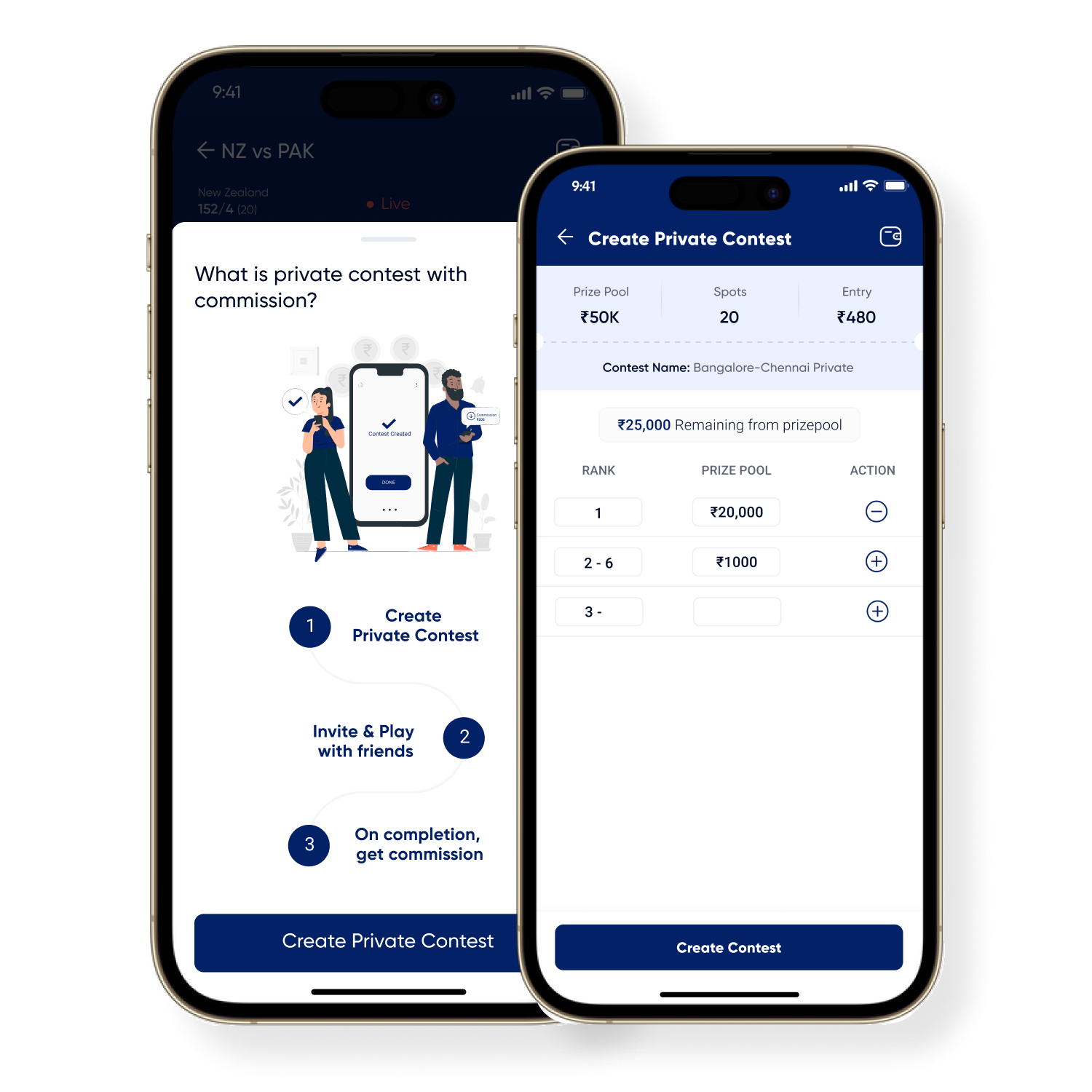 Private Leagues
Player should to create and join private leagues with settings they can personalize. This means they can decide how many teams are allowed and set up the way points are scored. Making it just the way you like it!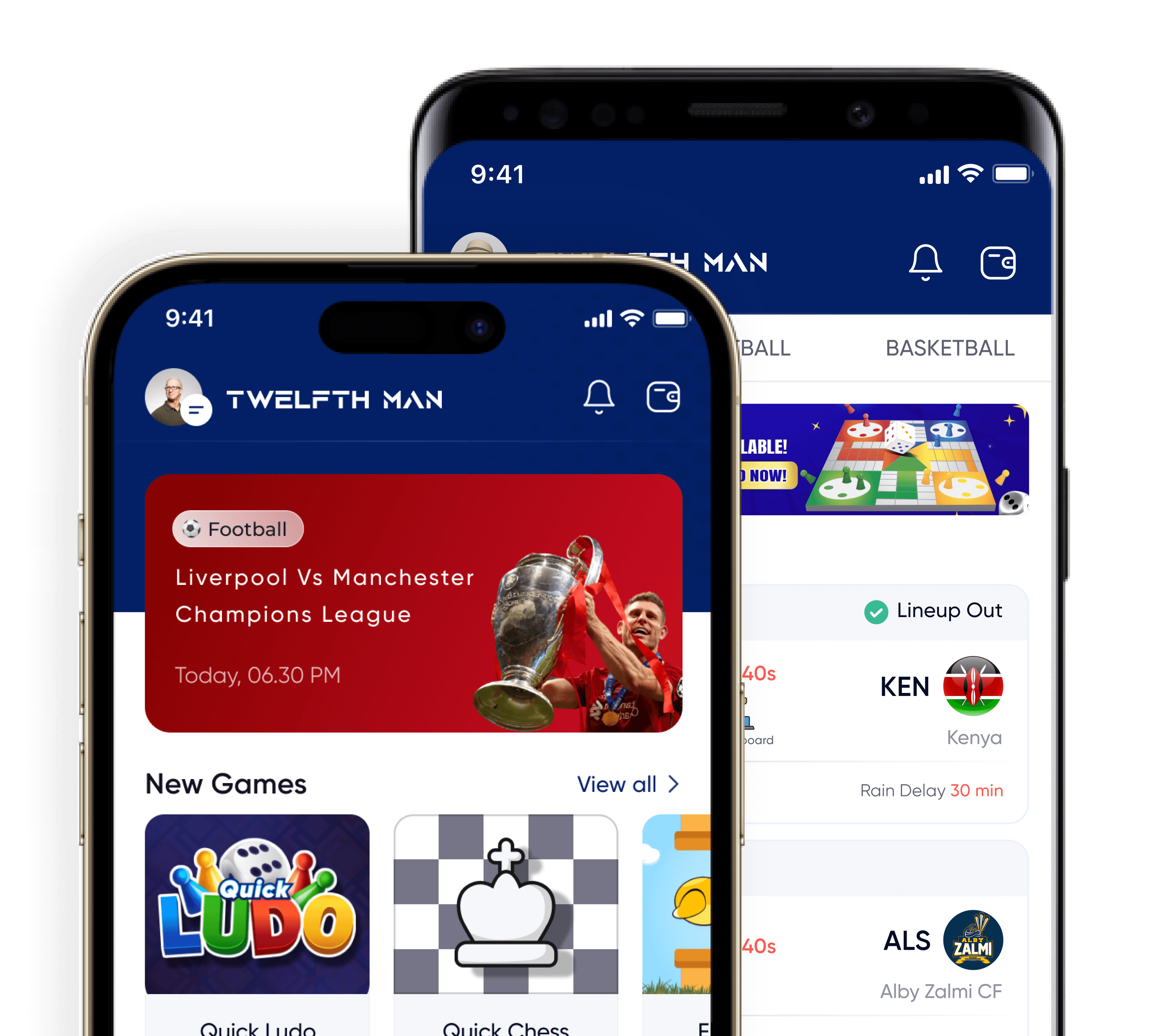 Fun Adventures to Play
Have fun talking to characters, making decisions, and changing the game world in your own special way. Enjoy a unique adventure that changes based on what you do and what you choose. It's your very own exciting story!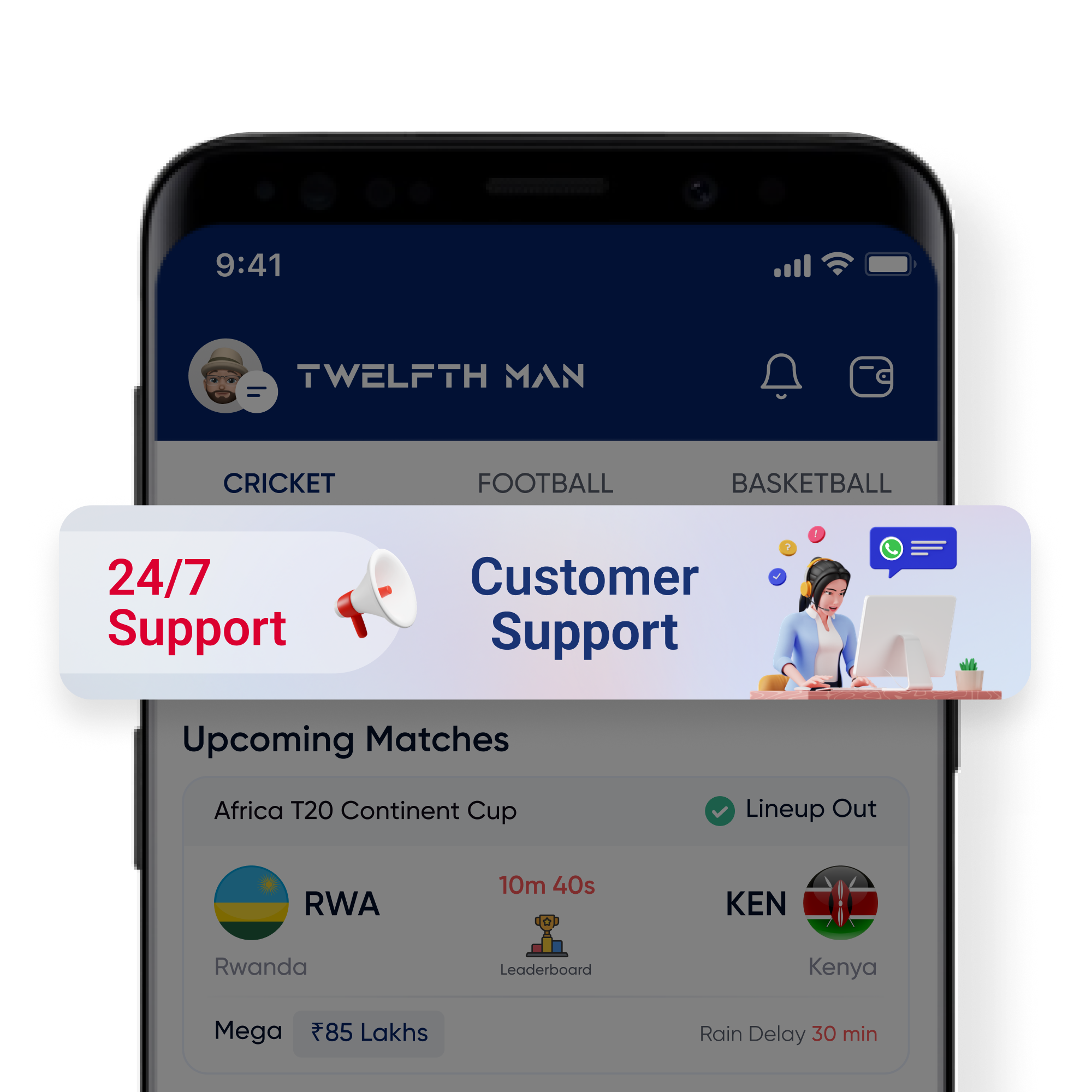 24/7 Support
Our helpful support team is here all day and night to help you with any questions, problems, or advice you need. We want to make sure you have a smooth and enjoyable time while playing!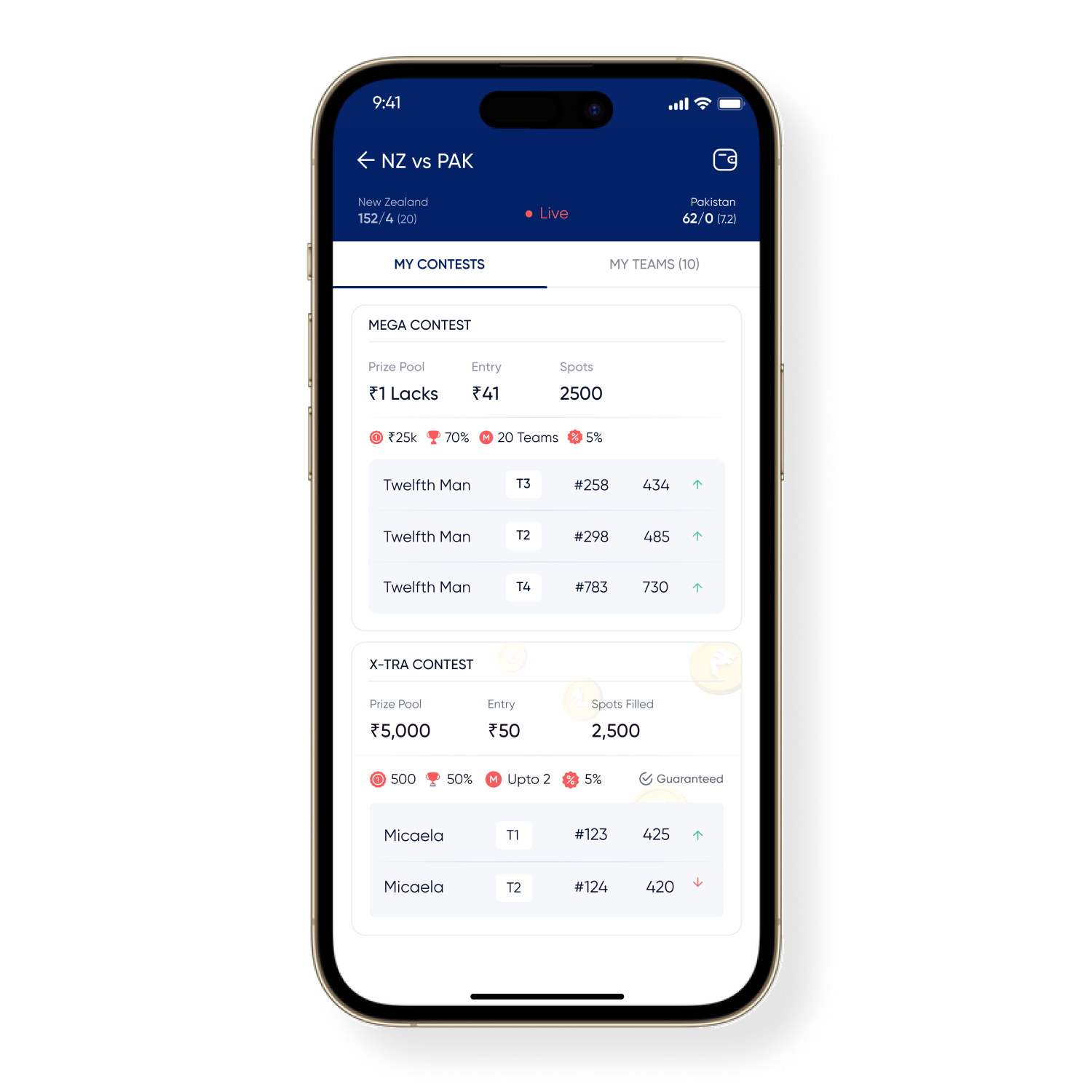 Real-Time Data and Updates
Get instant updates on players and teams, including stats, rankings, and injury reports, especially during live games. It's important to have real-time information to make your fantasy team decisions easier!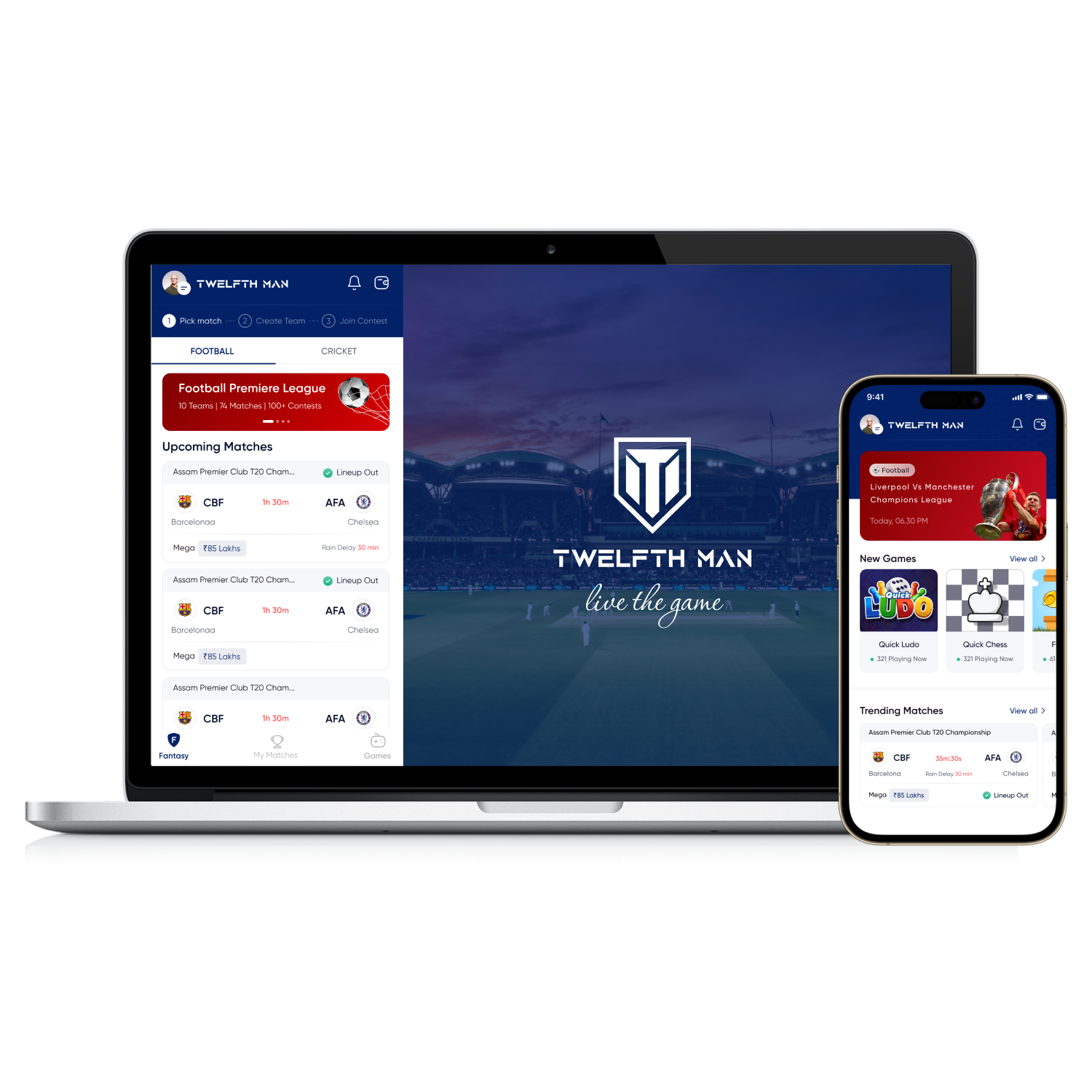 Mobile Compatibility
In today's smart phone world, fantasy sports games should be designed especially for mobile phones. You should be able to play the game on a mobile internet browser or by using a specific app.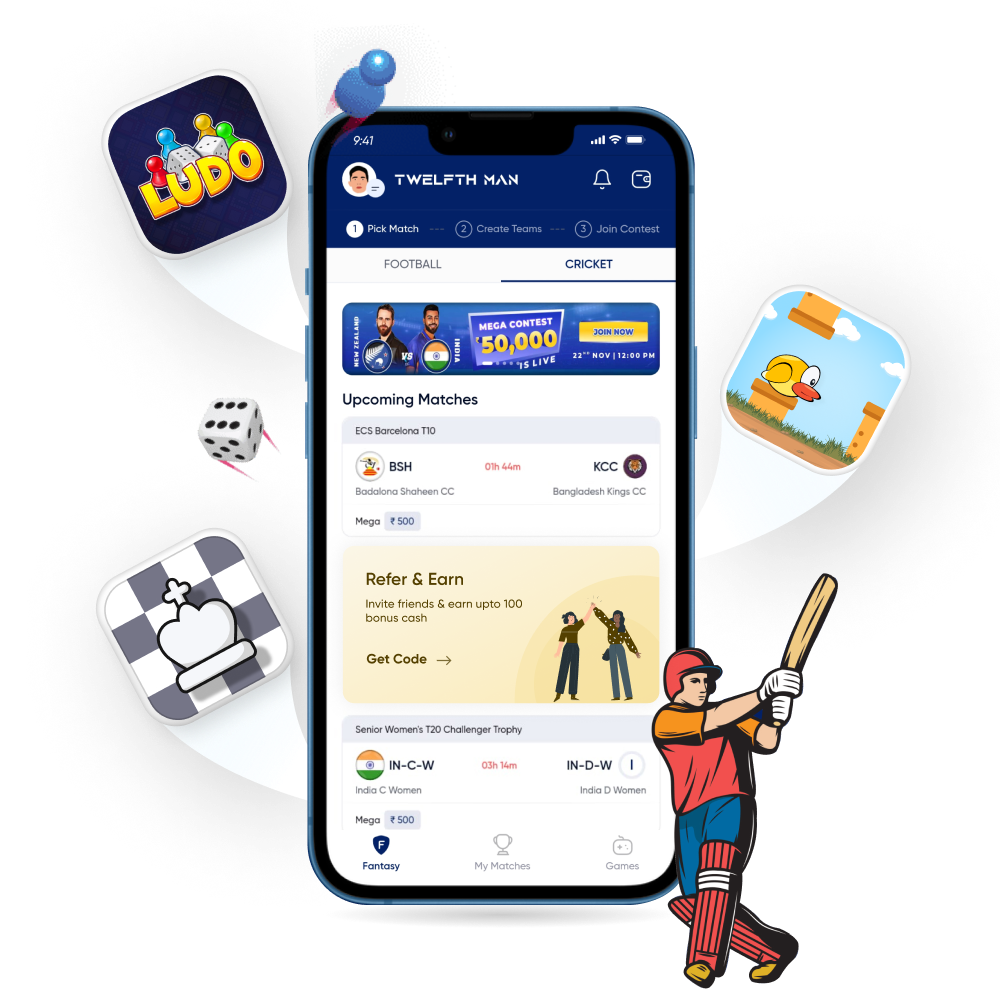 Extensive Game Library
Jump into a big collection of games that keeps growing. We have games for everyone, whether you like exciting adventures or tricky puzzles. There's something for every taste and you can play on different devices!
Exclusive Deals and Offers
Get special offers on games, gear, and stuff! We want gaming to be for everyone, so we have great deals just for you. These offers give you amazing value that you won't find anywhere else. Enjoy gaming without breaking the bank!